AA79
Avenue of America, 79
Surface area

21,000 m²

Parking places

276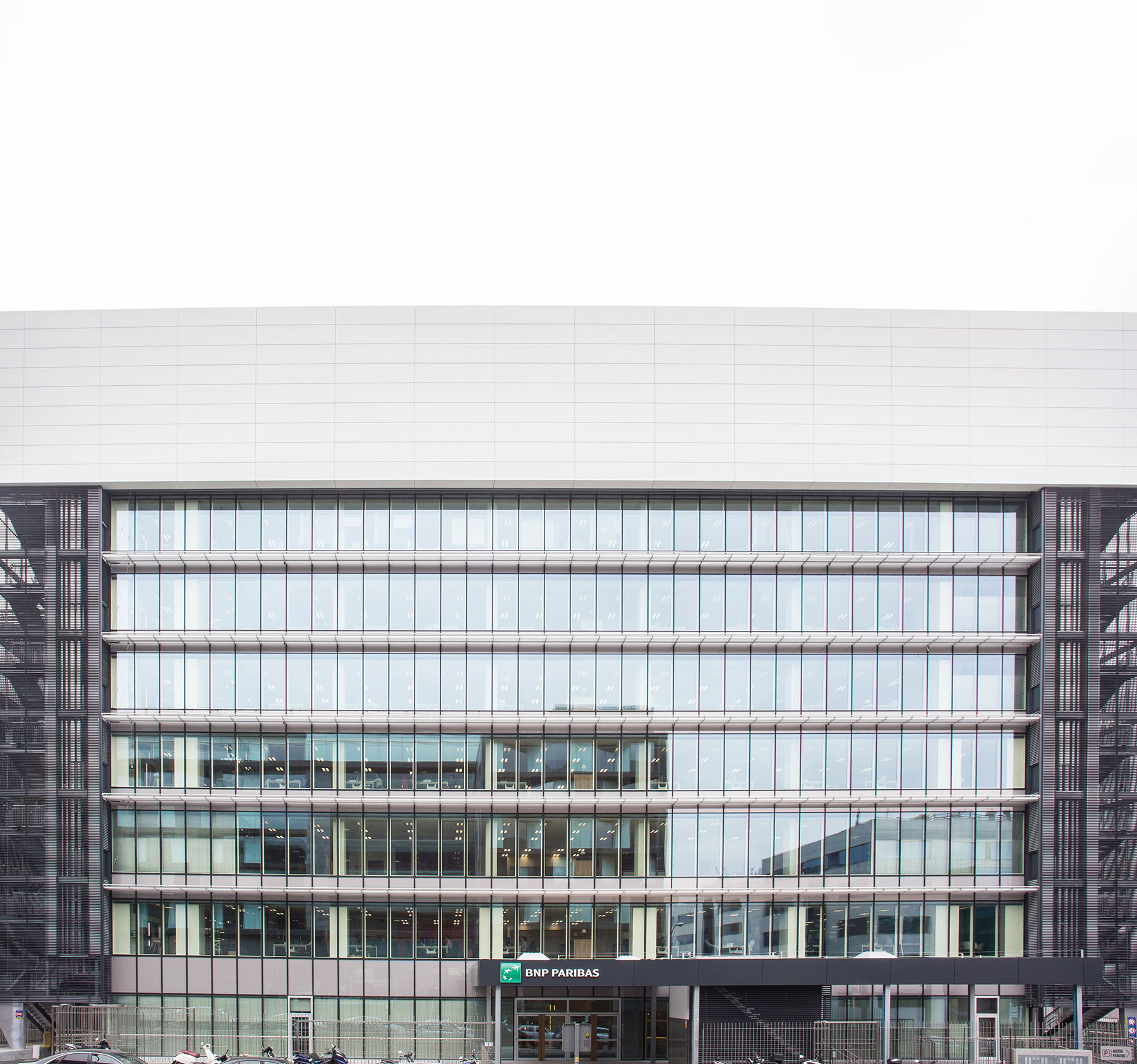 AA79
An office building located at Madrid's Avenida de América, no. 81, with entrance through number 4, Emilio Vargas street.
The building has an AEO certified rentable surface of 21,000 m² through 6 floors above ground, plus underground parking space for 276 cars.
AA79 has obtained the LEED Platinum certification at the Core & Shell category, granted by the U.S. Green Building Council.
AA81 has also obtained the A+ qualification, the highest one granted by the Spanish Offices Association (AEO) to technically classify office buildings.